- Advertisement -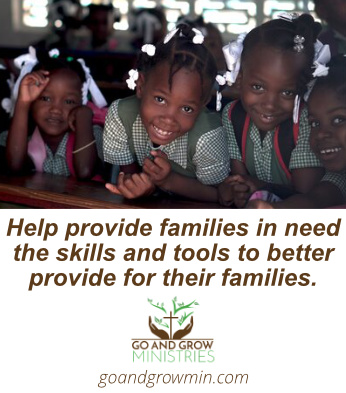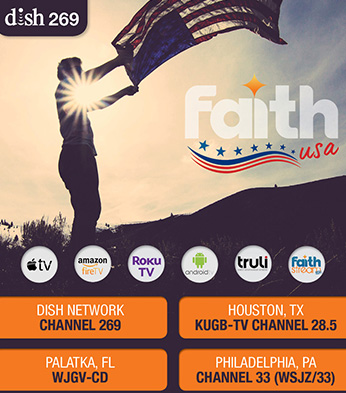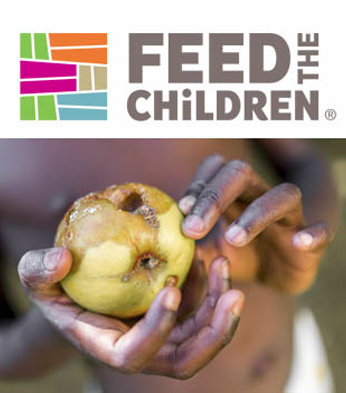 I've been reading a book lately called Strong Fathers, Strong Daughters by Meg Meeker. Some of the statistics this book spells out...
Godmothers. Pause for a moment and consider what comes to mind when you think of one. Perhaps you immediately thought of fairies...
As you know by now, re-opening your church building is a far more complex task than closing your building ever was.