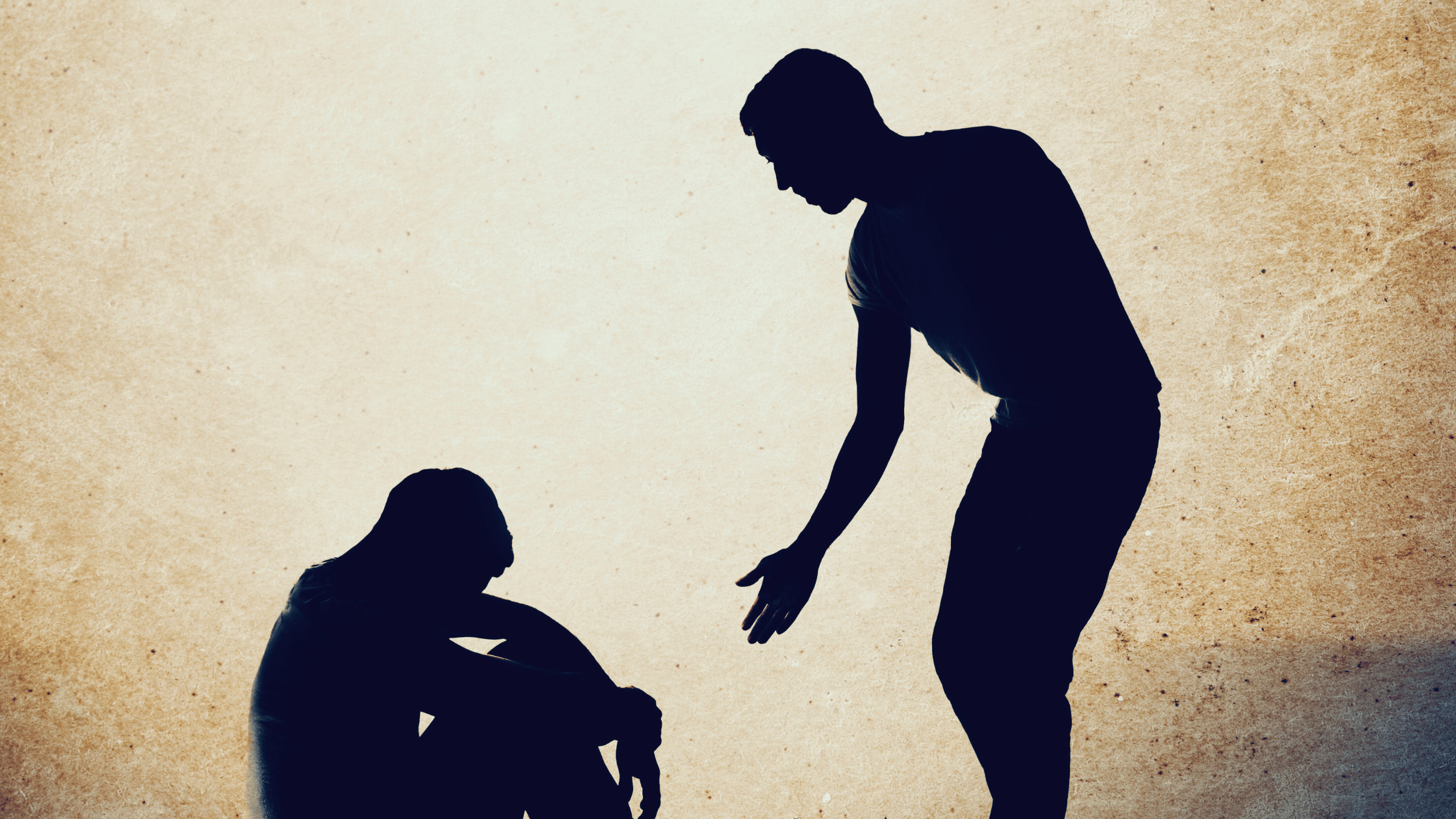 God uses saved people to save people.
Do you ever wonder if you are really counted in THAT NUMBER? Are you really, really saved? How do you know for sure? Would it help you if I pointed out some indicators that would help you know?
Comedian Jeff Foxworthy has a well-known act that starts by saying, "You might be a Red Neck IF…"
1. "If you've ever made change in the offering plate, you might be a redneck."
2. "You may be a redneck if your life goal is to own a fireworks stand."
3. "If you own a home with wheels on it and several cars without, you just might be a redneck."
4. "Do you know why it's so hard to solve a Redneck murder? Because the DNA's all the same and there are no dental records."
5. "If you ever cut your grass and found a car, you might be a redneck."
Well, similar to Foxworthy analogy's of a Redneck, I put together a shortlist of a few attributes of people that might not be saved and a few more that tell you that you just might be going to heaven:
1. If you've never prayed a prayer of salvation Romans 10:9-10, you might not be saved.
2. If you don't enjoy attending church and worshipping The King, you might not be saved.
3. If you haven't shared your testimony with anyone in the last couple of months in an attempt to share the Gospel and ultimately lead them to salvation, you might not be saved.
4. If you do not enjoy giving generously from the things God has given you so that others might know Him, you might not be saved.
5. If you are holding unforgiveness towards anyone you might not be saved.
Signs you might be saved if:
1. You've prayed Romans 10:9-10
2. You pray daily for others.
3. You are a generous giver.
4. You evangelize daily and bring people to church weekly.
5. You cannot have a meaningful conversation without mentioning your King.
Ultimately, Jesus is The Door to salvation and He determines who is authentic in their walk with Him. So these indications are just that. Indications that you might be saved or might not.
Eat the meat and spit out the bones.
If the shoe fits, wear it.
Only judge yourself, love everyone else, and let God judge them.
Our books are full of simple truths that hopefully help you talk to friends and family easier.
Go to GFWatkins.org to order materials. 
Keep Pressing!
GFW