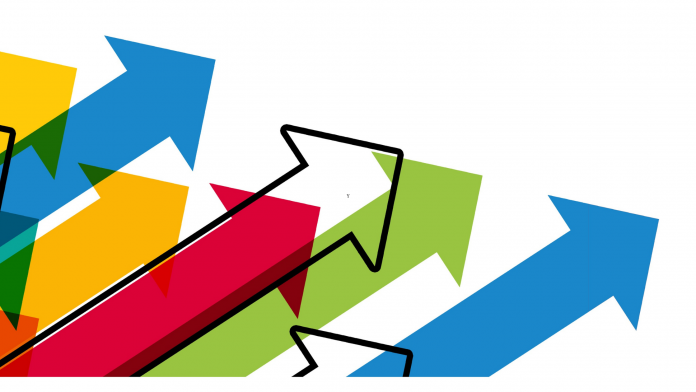 When I attended seminary, I never attended a class on marketing. Yet, despite that absence in my graduate education, I'm called on to do it every Sunday for my church. So like any good life-long learner, I've read countless marketing books and attended seminars to determine who best to market our church and get the people in the pew to participate in the life of the church.
What I've realized in the last twenty years of doing this work, is that if you can answer three simple questions, marketing can be quite easy. These three clarifying questions will help you point you in the right direction and eliminate needless headaches for you and your church. Here they are…
Do you know who your audience is?
Your initial reaction may be "Of course, I know who my audience is! I see them every Sunday and I can name every single one of them." However, there's a big difference between knowing the names of the people who make up your church and knowing who they are. For example:
Do you know where they shop?
Do you know where they go on vacation?
Do you know where they get their news from?
Do you know their motivation for coming to church?
Of course, that's assuming you're marketing to the people in your church. You'll also want to be able to answer these questions for people who live in your community but don't attend your church.
These are the types of questions you need to answer about the audience you're marketing to. The answers to these questions will help frame everything from the tone of voice, the aesthetics, and feel of your marketing. This will also ensure that the marketing hits the audience where they are.
To be clear, we're not advocating for bending of scripture or the gospel to culture, but we're looking to think as Paul admonishes us in 1 Corinthians 9:22 to "become all things to all people."
Do you know what you're asking them to do?
This is one of the easiest questions that churches overlook. Do you have a clear idea of what you want people to do? Yes, you want them to register for your event, but have you made it clear how to do it? Often, we're clear with what we want people to do (join a small group, go on a mission trip, become a volunteer), but too often we leave out the "how" part of our request.
This results in people having a desire to do what we ask, but being confused about the process. This confusion then leads to doubt, which will inevitably lead to people not acting, and instead result in failure.
Make sure you clearly spell out not only what you want people to do, but also how they can do it. Anything you can do to demystify the process will help your audience do what you want them to do.
Will you know if they've done it?
This will seem like a no-brainer, but you would be surprised at the number of times a church asks their congregants to do something but doesn't evaluate if people have actually done it. Without a clear way for you to tell if your marketing is working, you won't have the ability to pivot and change what's not resonating with your audience.
By clarifying the effectiveness of your marketing, you'll be able to build feedback loops that not only help with your current marketing efforts, but also help you shape future endeavors.
That's it. Those are the three questions you need to ask. Ask those three questions and you'll create an effective way to market to your church and your community.