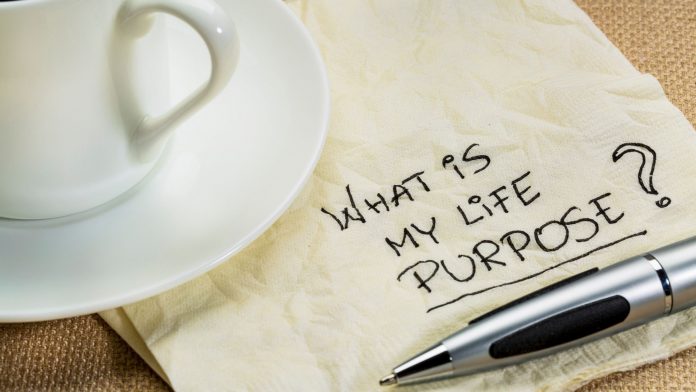 Recently, we had the opportunity to sit down with EJ Hibbler, who works for Pine Cove Christian Camps. He was able to share some wisdom on Christian nonprofit work as well as doing ministry as a Black man. Pine Cove serves as a summer camp ministry for families and children K-12, while simultaneously serving as a ministry that trains up and disciples college-aged summer staff. This makes EJ's job twofold, as he builds the kingdom through evangelism and discipleship.
Recently, EJ has stepped into the role of Rally Week Director, a new role for Pine Cove as they develop a richer inner-city ministry. EJ was put in charge of developing a unique week of camp that specifically serves kids from lower-income neighborhoods, primarily in Houston, Texas. Now, Rally Week connects the camps with inner-city churches, with the ultimate goal being facilitating connections between campers and local churches in both non-churched and churched areas.
As a Black man in ministry, EJ explained that it's easy for people of color to feel that they may have been hired, particularly in ministry, to check off a box for ethnic diversity, creating a "me-versus-them" mindset and driving an obligation to perform for approval. But over the course of the past 7+ years, EJ has grown to love being a leader in predominantly white circles, as he sees it as an opportunity to challenge thinking and patterns of behavior. For example, many Christian camps previously shied away from recruiting summer staffers from Historically Black Colleges and Universities, where EJ now goes regularly to help interview potential summer staff. Additionally, stepping onto Predominantly White Institutions to recruit summer staffers as a Black man helps make the students of color there feel far more comfortable and open to interviewing. Whereas before, they might not have felt a connection with the recruiting staff, now, EJ gets to serve as the bridge into summer ministry for many of these college students. Not only does this develop these college students into stronger Believers, but it helps the summer staff to look more like Heaven- culturally, racially, and ethnically diverse.
Within college ministry, it's easy for ideas to seemingly exist in a vacuum- or what many people at Christian Predominantly White Institutions call a "Christian Bubble." This can create a kind of groupthink mentality, where ideas are upheld not necessarily because they are true, but because they are simply the norm, as is in any organization. One way EJ likes to challenge that is by changing the scope of how his college students view Scripture, or as he calls it, "rattling some cages." EJ encourages his summer staff and others in ministry to do this by asking them how often they get a chance to get away from other sheep. This is inspired by the story in Matthew 25 of the sheep or true believers and the goats, those who do not have true faith in Christ. When we only surround ourselves with sheep, we are being poor reflections of Christ, and not furthering the Kingdom the way he commanded us to in The Great Commission. If we want to do good ministry, we have to get out of our "Christian Bubbles" and into doing daily life alongside those who do not know Jesus.
Wrapping up our conversation, EJ shared a few pieces of advice for anyone working in nonprofit or church ministry.
Ask the Lord for boldness to follow through on convictions. We cannot conquer our stony hearts on our own, so we must ask him to make our feet move when he calls us to go.
Pray often. If you aren't praying regularly, then you are only working from your own strength and efforts, and you will inevitably experience burnout. Take time to retreat from your work and seek out what the Lord has for you. Seek out Sabbath, rest, and find things you enjoy outside of work.
Ask the Lord for clarity on what to ask people. Good conversation and good ministry often come in the listening more often than in the talking, so ask God for wisdom on what people need to be asked in order for them to open up and have their hearts become vulnerable to His word.
And lastly, he shared this advice for Black and POC Believers specifically:
You do not have to perform in any way for extra approval. God has already called you beloved, and being yourself is the best gift you can give to Him and to those doing ministry alongside you.
There is no need for assimilation. As Colossians 3:11 says, "Christ is all and is in all."
There is freedom to be yourself. You don't have to be edged perfectly to look like the "American Christian" You are being created into the image of God more and more by the Holy Spirit, not by the people around you. Embrace that.
Vanderbloemen as an organization strives to continue to learn how we can best serve churches, ministries, and leaders of every background within the church. We love working with the whole body of Christ and firmly believe in EJ's message that diversity creates workplaces and churches that look more and more like the Kingdom. If you are trying to discern your next steps in pursuing diversity in your leadership and in your staffing, check out our free Diversity Readiness Tool for some guidance.