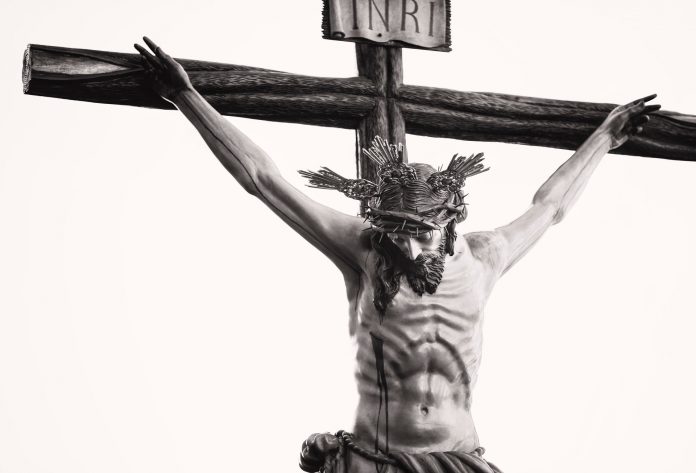 Just as the cross and the resurrection are essential to our Christian faith, so is the promise of Jesus' return. He's coming back! And today, we're one day closer to that apocalyptic event than we were yesterday.
When it comes to the prophecies that the Bible gives us about the future, there are absolutely zero that have to be fulfilled before Jesus can return. His coming back was as imminent and realistic a possibility for the people who walked with Jesus on this earth as they are for us today, twenty centuries later.
And because we believe, as Christians, that Jesus not only died for our sins and rose again to secure for us the hope of eternal life but also that he would definitely come back to complete the work of our redemption.
So, how does the fact that we are one day closer to Jesus' return than we were yesterday affect the way we live? The Apostle Paul answered that:
And do this, understanding the present time: The hour has already come for you to wake up from your slumber, because our salvation is nearer now than when we first believed. The night is nearly over; the day is almost here. So let us put aside the deeds of darkness and put on the armor of light. Let us behave decently, as in the daytime, not in carousing and drunkenness, not in sexual immorality and debauchery, not in dissension and jealousy. Rather, clothe yourselves with the Lord Jesus Christ, and do not think about how to gratify the desires of the flesh.
~ Romans 13:11 NIV
Notice the instructions…
Wake up!
Put aside the deeds of darkness!
Put on the armor of light!
Behave decently!
Clothe yourselves with Christ!
And that last phrase, in particular, has some follow-up instructions…
Therefore, as God's chosen people, holy and dearly loved, clothe yourselves with compassion, kindness, humility, gentleness and patience. Bear with each other and forgive one another if any of you has a grievance against someone. Forgive as the Lord forgave you. And over all these virtues put on love, which binds them all together in perfect unity.
~ Colossians 3:12-14 NIV
What does it mean to clothe yourselves with Christ? It means to wrap your life in his presence and in pursuit of his likeness. It means to throw off anything from your life that doesn't look like Jesus and to put on the character qualities you see him exemplify for you.
In other words, until Jesus comes, there isn't so much a list of tasks to complete or requirements to fulfill. Rather, there is a process of growing, under God's grace, to look more like Jesus Christ today. And then tomorrow. And then the next day.
You don't have to feel anxious, as if you're cramming for a final exam at the last minute. You get to feel fulfilled as you experience his deep work of forming you into the likeness of his Son, Jesus, day after day.
No matter how yesterday went, today, you can grow to become like Jesus.