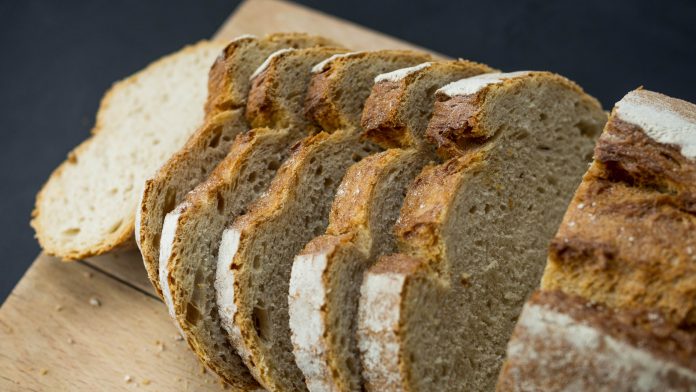 Just-out-of-the-oven bread can make you feel like you're tasting the divine.
Jesus' declaration, "I am the Bread of Life" takes on a whole new meaning—one that's more textured than ever before.
In one statement, I realize, Christ makes endless statements:
I am your staple.
I am your sustenance.
I am your nourishment.
I am the extraordinary in your ordinary.
I am your past, present, and future.
In making this declaration, Jesus revealed Himself as the seed, the grain, the sacrifice, the offering, the provision. In making this declaration, Jesus alludes to God the Creator, Sustainer, Life-giver, Provider.
To understand the hundreds of mentions of bread in the Bible, I tracked down an expert on ancient grains and invited myself to his house to break bread for an afternoon.
As we dive into Session Four of the Taste and See Summer Bible study,  I'm thrilled to introduce you to Andrew McGowan, Dean and President of the Berkeley Divinity School at Yale. Author of Ascetic Eucharists: Food and Drink in Early Christian Ritual Meals, his insights will challenge you to relook at the hundreds of mentions of grains and bread throughout the Bible.