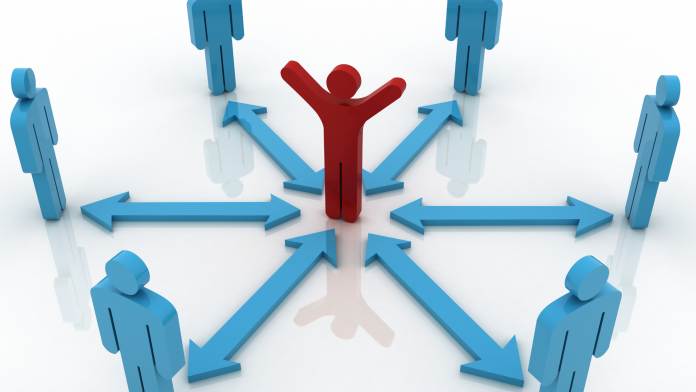 Culture across multiple locations takes twice as much work and requires an intentional plan to unite your staff. William Vanderbloemen shares 3 tips on how you can inculcate culture across your church campuses:
1. Reflect on how you built a team culture during the pandemic and everyone was virtual – use that as your foundation.
2. Financially invest in your culture.
3. Check out Bryan Miles' book, Virtual Culture: The Way We Work Doesn't Work Anymore, a Manifesto.
When your team isn't whole, it affects your mission. If we can help your team get back on mission, contact us today. We would love to help find your next key leader.
If you want to learn more you may watch it here: https://youtu.be/vSoAUjjnEks