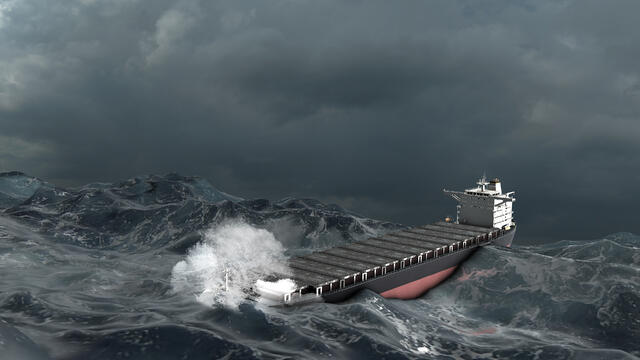 At Vanderbloemen, we're passionate about succession. Over the years, we've helped thousands of churches and organizations during seasons of transition, which, without guidance, can be incredibly tricky, unmanageable, and drama-inducing. One of our goals is to provide you with all the resources you need for succession to go as smoothly as possible, without creating division, stress, or hostility in your church, school, or organization.
Seven years ago, our founder and CEO William Vanderbloemen, alongside Warren Bird, published Next: Pastoral Succession That Works. We recently released the Expanded and Updated Edition, which includes 150 pages of new research. While there is no simple, one-size-fits-all solution to the puzzle of planning for a seamless pastoral and leadership succession, Next: Pastoral Succession That Works offers church leaders and pastors a guide to asking the right questions in order to plan for the future.
Regardless of the reason for your succession planning- whether it's retirement, moral failure, God's call on a leader's life, or just time for a change- you shouldn't have to navigate it alone. This is why Vanderbloemen also offers Succession Consulting. If you're looking to build a lasting legacy for your organization that goes past the impact of one leader, this is a surefire way to do so. Whether you're a Head of School, Lead Pastor, or CEO we want to get to know your organization and help you set yourself up for success.
A great place to start is seeing if you are ready for succession through our free Succession Readiness Tool. This questionnaire will help you understand your organization's needs and what you may need going forward to create a healthy, seamless transition, and we provide it so that your church, school, or organization, regardless of financial condition, can better understand you succession and transition needs.
Our ultimate goal at Vanderbloemen is to provide the Church with the tools it needs to continue building the Kingdom and fulfilling the Great Commission well. Whether you need help putting a succession plan together or you're ready to find your next leader, it all starts by contacting us.