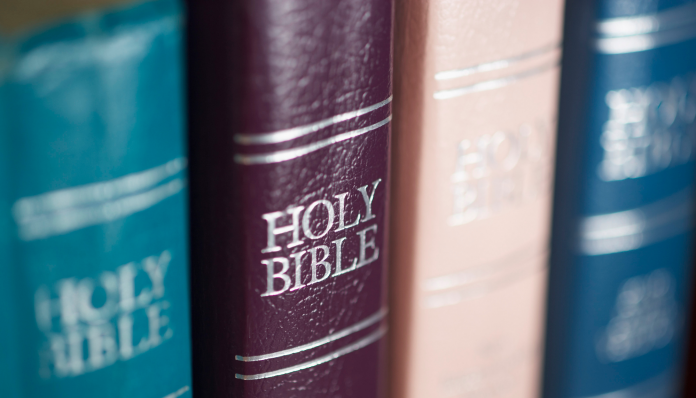 If there is a single word that can capture the sales of Bible translations, it is "stability." The most recent data I have is from the Evangelical Christian Publishers Association as of June 2021. The numbers in the parentheses represent the rankings in 2011. Obviously, some of these Bibles are paraphrases rather than translations.
Rankings as of June 2021 (numbers in parentheses are 2011 rankings).
New International Version (NIV) (1)
King James Version (KJV) (2)
New Living Translation (NLT) (4)
English Standard Version (ESV) (5)
New King James Version (NKJV) (3)
Christian Standard Bible (CSB) (6)
Reina Valera (RV) (not ranked)
New International Reader's Version (NIrV) (9)
The Message (Message) (8)
Nueva Version International (NVI)(not ranked)
Observations and Notes:
Two Spanish Bibles are now in the top ten. Neither was ranked ten years ago.
The New American Standard Bible (NASB) is no longer in the top ten. In 2011 it was ranked 7; in 2020 it was ranked 10.
The TNIV was discontinued in 2011. It was ranked 10 that year.
Technically the CSB was the HCSB (Lifeway) in 2011.
The biggest drop was the NASB, from 7 in 2011 to out of the top ten in 2021. The second biggest drop was the NKJV, from 3 to 5.
The biggest gain was the RV, from unranked to 7. The other translations that gained in the rankings were the NLT, the ESV, the NIrV, and the NVI.