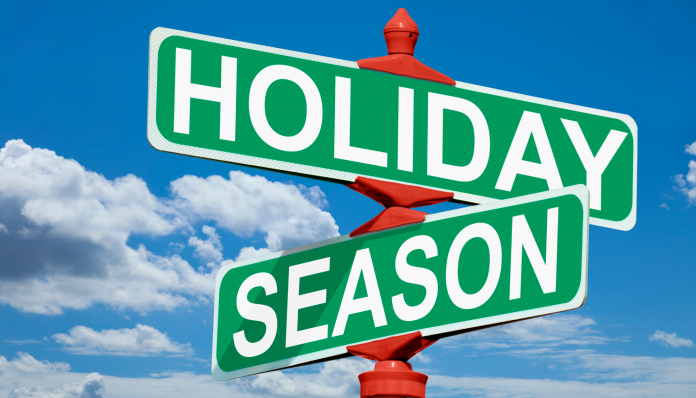 If you want you and your team to come out of the holidays rested and excited for the new year, rather than exhausted and burnt out, it's important to have a plan for how you're going to keep yourselves well-rested and motivated. As we wrap up Thanksgiving and move into Christmas, we wanted to take some time to walk through some great resources and blogs we've released in the past months that may encourage you in this season. Here are some of the topics we've covered recently that may help you navigate the final months of the year and the start of a new season:
Mental Health:
As a leader, it's critical that you understand yourself and what you need in order to lead well, especially in a busy season. An emotionally unhealthy leader will create an emotionally unhealthy culture. Here are some of our recent resources for navigating mental, spiritual, and emotional health, both as a leader and a team member:
Healthy Culture:
Culture makes or breaks an organization. It's easy to accidentally develop bad ministry habits that feed into what eventually becomes an unhealthy culture. These topics can help you understand how your culture looks now, and what you can change going forward into the new year:
Turnover and Succession:
2021 has been a year of turnover, and many organizations and ministries alike are anticipating even more turnover into 2022. Prepare now for turnover, and understand how turnover does not indicate a failing ministry with these resources:
As we navigate the closing of 2021 and the beginning of a new year and a new season, we here at Vanderbloemen are honored to provide resources that help the Church continue to thrive and expand the Kingdom. It is our goal to address your needs as they arise and work alongside you, equipping you to do your ministry. Be on the lookout for more resources in the month of December for thriving rather than surviving in the Christmas season, and let us know if there are any needs your church, school, or organization has that we may be able to walk through alongside you.