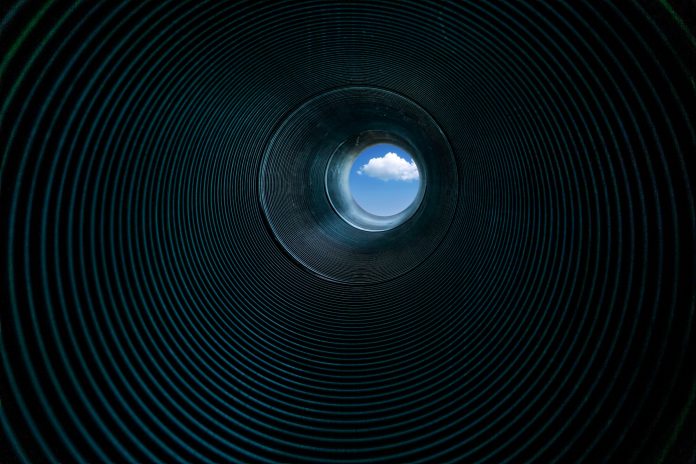 https://podcasts.apple.com/us/podcast/104-how-to-massively-turn-your-dreams-into-amazing/id1351197808?i=1000470011584
On Today's Episode:
How do you overcome disappointments? What are characteristics of a dream that is worth chasing? How does a person's dreams or goals impact his or her prayer life?Find out all of this and more in today's Men Unplugged podcast episode as author and host, Jeff Jerina chats with Joshua Gagnon on how to finish strong in your personal journey.
*** Discover Valuable Resources and Links throughout this blog post.
Key Points:
God wants to do more in you than He does through you.
Faithfulness wins in the long run
Your Past does not Define Your Future
Men Unplugged Success Training
To take the next step in your personal success journey, whether it's in your personal life, career, or your faith a Men Unplugged Success Training membership will help you reach your goals.
With VIP bonus content, bonus podcast episodes from key leaders, full audio transcripts, discounts on Men Unplugged training courses, conferences, coaching, and gear you will be able to go farther and faster in each area of life.
In addition, you will have the opportunity to receive FREE monthly content through our Referral Rewards program. To learn more and Join the Success Training visit https://MenUnplugged.net/SuccessLearn More About Your Success Training
Get Your Discounted Copy of Faith Without Fear
Do you struggle with sharing your faith? Are you afraid to share the gospel? Do you worry that you will say something wrong or that you're not qualified enough to tell others about Jesus?
In Faith Without Fear: How to Share What You Believe With Confidence and Power, you can overcome all these reasons and more when you learn how to share your Faith Without Fear!
Get Your DISCOUNT Copy of Faith Without Fear PLUS FREE Shipping and FREE Bonus Resources – by April 18, 2020.
Faith Without Fear: How to Share What You Believe with Confidence and Power TODAY! Ideal for individual or group study.
With the foreword written by Josh McDowell along with key endorsements from well-known and inspiring Christian leaders, Faith Without Fear, will:
Teach you a simple, step-by-step guide for sharing the gospel to anyone you come across, at anytime, anywhere.
Understand your role and God's role in evangelism.
Crush any fears that you have about sharing your faith.
Be reminded that your personal story of salvation matters.
Help you go deeper in your individual or group study of God's Word and mission of the Great Commission with interactive Game Plan, Discussion Questions, and Challenge sections.
Join the Community
Subscribe to Men Unplugged
iTunes| Google | Spotify | RSS
Rate and Review the Show
Leave an honest review on iTunes (Apple Podcasts). Your rating and review really helps us reach more men for Christ. I personally read each one.
Support Men Unplugged
With the hope and dream of empowering men throughout the globe to live as warriors for Christ, we need your help. Thank You!
Resources Mentioned:
Get the best Identity Theft Protection for you and / or your family with an exclusive 33% discount with one of Men Unplugged partners.
Men Unplugged Success Training

Your Secret Weapon to Reaching Your Goals

Jeff Jerina's book – Faith Without Fear: How to Share What You Believe with Confidence and Power

To Get Your Special Discounted Copy of the book, Faith Without Fear along with FREE Bonuses TODAY go to MenUnplugged.net/FaithWithoutFear with key endorsements (foreword by Josh McDowell), Gary Thomas, Steve Arterburn, JC Watts and more.

Joshua Gagnon's book, It's Not Over.
Ecclesiastes 7:8
Proverbs 20:13
Do You Need a Speaker?
Speaker, author, and host of Men Unplugged, Jeff Jerina strives to do more than just educate the audience. Ultimately, his hope is that each person will be entertained and transformed by what they've heard. To that end, he will work hard to ensure that each individual leaves inspired and equipped and your goals for the group or event or met. Jeff speaks on topics such as evangelism, leadership, purpose, and men's issues. Although these are few of the topics he speaks about, they are not exhaustive. If you have another topic that you think Jeff would be a great fit for, please feel free to reach out to him on the contact page. He would love to hear your thoughts. For more information and to book Jeff as a speaker click this link: MenUnplugged.net/Speaking.
About Men Unplugged
Men Unplugged is a Christ-centered resource for men and their families. Learn from top Christian leaders like Josh McDowell, Kevin Sorbo, Dennis Rainey, Steve Arterburn, Gary Thomas, Dr. Gary Chapman, professional athletes like Brian Bosworth and Chris Coghlan, musicians like MercyMe, business leaders and more every week as host, Jeff Jerina, discusses key topics to help you ignite your faith, strengthen your family and lead with power and purpose. To have Jeff speak at your organization, church, or event fill out this Contact form.