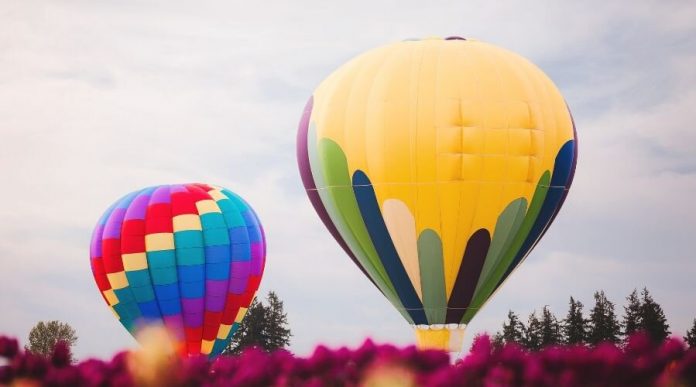 With American life systematically shutting down, it's easy to get "low."  We think negative, we talk negative, we spread negativity.
How do you get your mind thinking "up" when the whole world is "down?"
The Jewish pilgrims went up three times a year to Jerusalem.  They wrote 15 Psalms for their journey called the "Psalms of Ascent."  They were geographically going "up" because Jerusalem was on a mountain.
We, however, can apply them to our "higher level thinking."  Let's read a few of those Psalms and apply them to our current situation: