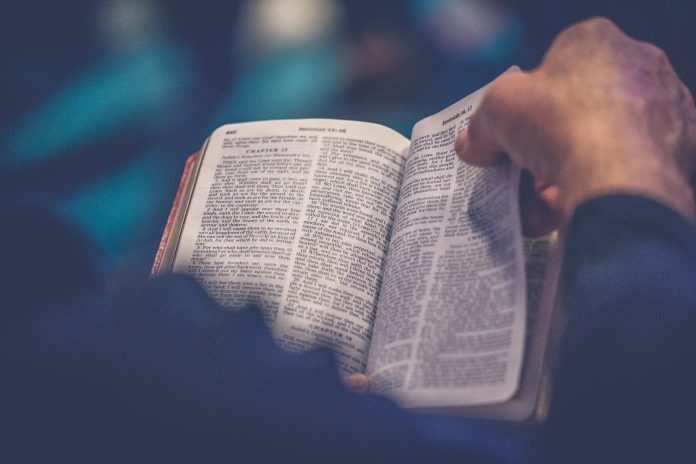 This May was 50 years in the ministry for me. I started preaching at 16 and have just turned 66! I see so many pastors and leaders hurting. Marriage stress…health breakdowns…children challenges…implosion from temptation. If you love your pastor, read on.
I've developed a tool to stem the tide: "Pastors University." It's "50 lessons from 50 years." I used the four "faces" of the living creatures from Ezekiel's vision to typify the four components of a pastor's world: spirituality (eagle), self-management (man), systems (ox), and strategy (lion).
HERE ARE THE FOUR BASIC AREAS OF THIS ONE YEAR COURSE WHERE I WILL PERSONALLY TEACH FOUR INTENSIVE "MODULES" THAT EACH LAST THREE DAYS:
1. SPIRITUALITY: The "EAGLE"
Pastors all know they need to pray more consistently. They become so busy that they "lead on empty." As a result, they struggle with message preparation, connecting on Sunday morning, and planning an entire year of powerful messages.
In the first module, we will teach them how to get alone with God (like Jesus did in His mornings). They will learn how to hear the voice of God in solitude. Then, and ONLY then, can they plan, develop, and deliver powerful, practical messages for their congregation.
2. SELF-MANAGEMENT: The "MAN"
A public figure like a pastor may have a marriage that appears "solid" on the outside but is "failing" on the inside. Their children may be neglected because of wrong priorities. They are unable to balance work, family, and purpose. Most of all, they can become emotionally overwhelmed or succumb to temptation because of fatigue.
The second module will teach a pastor the "Billy Graham" style of self-management: "integrity, purity, and example." They will focus on marriage, parenting, and MARGINS. They will develop the skills of time management and productivity. In other words, their personal life will come back into control instead of chaos.
3. SYSTEMS: The "OX"
The modern pastor may have 10-12 different areas of ministry they are overseeing every week (weddings, funerals, counseling, children/youth/men's/women's ministry, small groups, hospital and crisis ministry to name a few). Day-to-day decisions fly past them at warp speed. It can all become very confusing and chaotic without a system.
There are great systems that have been developed to empower volunteers, small group leaders, and willing workers to "fill in the gaps." The church becomes a "body" made up of working "systems," not a "one man show!" "Systems" can breathe life again into an overworked pastor who feels they are "drinking out of a fire hydrant!"
4. STRATEGY: The "LION"
In the final module, a pastor is ready to GROW! Their devotional life, their personal life, and their organizational life is "together." Now, they can begin focusing on vision, outreach, purpose, planning, building, staff development, missions, and even forming other churches and campuses! In other words, they feel they can start "conquering" again.
If you feel your pastor may be interested, they can find a brief application at pastorsuniversity.org.
Pray for pastors. Encourage pastors. Sponsor a pastor to be trained and encouraged around other great leaders.
Let's give them a chance to make it 50 years!