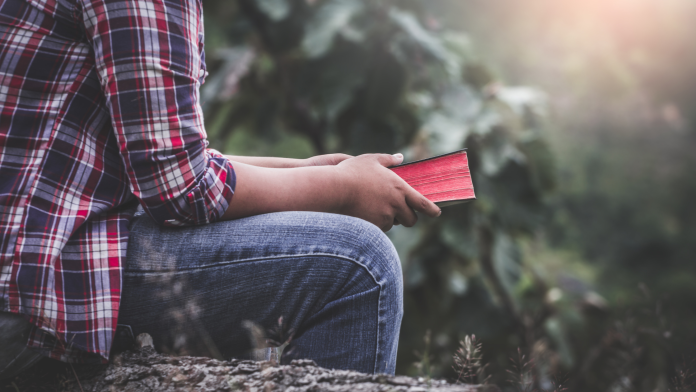 It's a safe bet to assume that you have heard a good share of bad news in your life. The reality is that what we do with that news determines whether it's going to define our lives or not.
I had a brother who played high school athletics and did extremely well. He was like a hero in my school. Still, no one expected him to become the college athlete that he became. He even went on to train Division I and pro football players.
But even better than his athletic skill was his skill of believing in people and getting people to believe in themselves. After all, it's what got him to where he was.
I'll never forget walking through the Houston Galleria one day when I heard, "Hey, Coach Graff's little brother!" I turned to see this 6'5," 270 lb. man walking toward me. I have to admit I was a little nervous at first, but then he began to tell me his story.
After finishing school as a college football player, no one believed in him. But then he met my brother, who did. And not only did my brother believe in him, but he taught him to believe in himself. This guy ended up playing 8 years in the NFL. His eyes teared up as he told me how my brother's belief had changed his life.
God wants us to be that way with our friends. With our kids. With our coworkers. With everyone He has put in our lives. He wants us to teach them not to get shaken by bad news, but to bravely believe so that the bad news turns into good news.
Together, let's decide that in the end trouble isn't going to define your life. Instead, you'll be able to look on your enemies in triumph because of what God has done!
The truth is that we bravely believe is more important than any news we receive. This reminds me of the story of Peter, one of Jesus' disciples. Peter failed many times. He denied Jesus three times. He let his anger lead him to sin.
Jesus easily could've given up on him and picked someone else to be "the rock of the church." But instead of giving up, Jesus kept showing up. He believed in Peter, even when Peter didn't believe in himself. And Peter went on to fulfill his role in history.
So let me ask you, personally: where do you need to demonstrate brave beliefs? What has fear and unbelief kept you from? Then, who can encourage you to overcome a challenge by bravely believing?
If we will choose to believe what God says about us over any bad news we receive, God will work on our behalf. So keep having faith for you and for those around you. And remember today: what you believe is way more important than any news you receive!