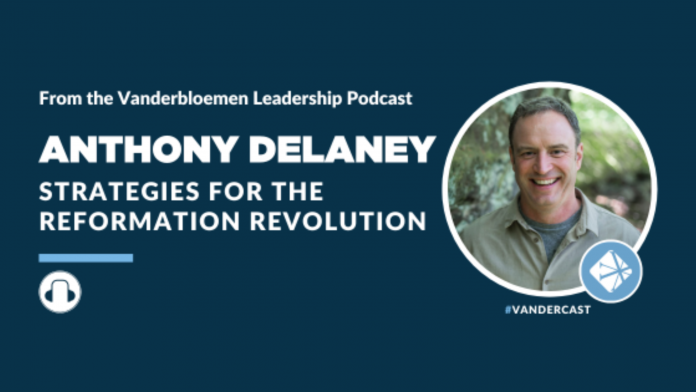 In today's podcast, William Vanderbloemen talks  Anthony Delaney, Leader of the Launch conference, Host of The Future Podcast, Senior Leader of Ivy Church in Manchester, and Author of "The Man You Were Made To Be" and "The Best Marriage: Why Settle For Less?".

In this conversation, Anthony Delaney unpacks the future thinking of practical and prophetic voices in church, leadership, and culture to help us perceive and respond to the new reformation revolution we are living through. William and Anthony challenge listeners to stretch their thinking for the future of the Kingdom and offer strategies for leading a Christian movement in a post-Christian society. We hope you enjoy the podcast!
                                                                                       
Build your best team through our customized executive search practices, contact us today to get started! 
Listen to the podcast and see resources and transcript HERE.