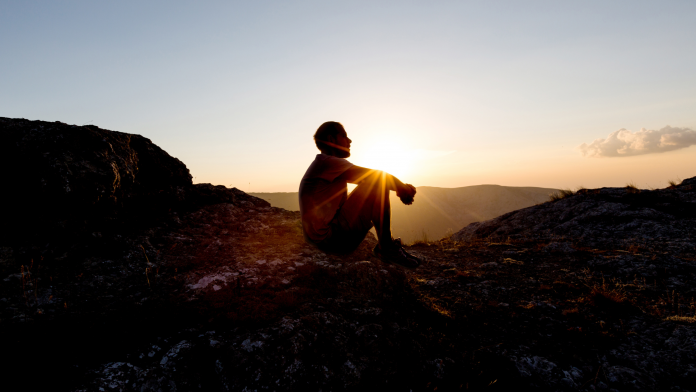 Sometimes life can throw us some curveballs. To the person the Holy Spirit has drawn to read this, I want to say that God will be right there in your darkest hour. We all have something to face in life. For David, it was Goliath. For Moses, it was Pharaoh; for Sarah, it was barrenness; for Daniel, it was the lion's den; for the three Hebrew young men, it was the fiery furnace. For Christ, it was the cross. We all know how those battles turned out. God gave every single one of them the victory.
You may be at your lowest point, but I feel the Lord saying to you that he will come through for you. Take courage, my friend; you are not in this alone. Remember the word of God declares in Hebrews 13:5, "…for he hath said, I will never leave thee, nor forsake thee." It's not over for you yet. God is on your side, and he hasn't forgotten about you. God is getting ready to bring you out of this trial more than a conqueror. I felt the Lord stirring my heart to send this message out to encourage you and let you know your situation is about to take a turn for the better. He knows you were at the end of your rope.
Me and Pastor Aimee join our faith together, and we pray for you that God will touch you right now and strengthen you. We pray that God will lift the heavy burden on your shoulder. You haven't slept well for a long time, but God is about to give you rest on every side in Jesus's name. "Come unto me, all ye that labour and are heavy laden, and I will give you rest. Take my yoke upon you, and learn of me; for I am meek and lowly in heart: and ye shall find rest unto your souls. For my yoke is easy, and my burden is light" (Matthew 11:28-30).
Sincerely,
Pastors Sean and Aimee Pinder