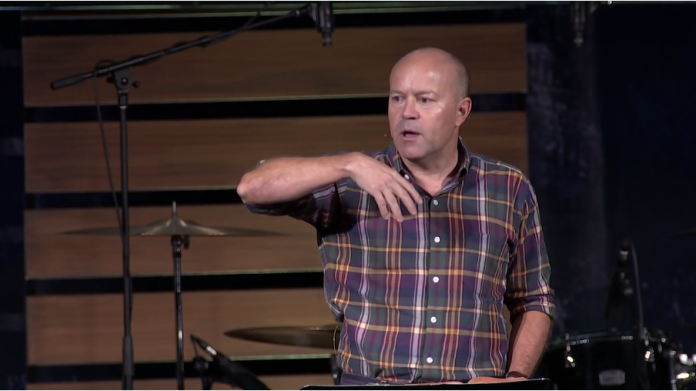 Written by: Hunter Beaumont 
Hunter Beaumont is the lead pastor of Fellowship Denver Church, which he planted with a few friends. They've supported and coached many church planters and recently launched their second congregation. He started his career as a CPA before the Lord called him to go to seminary and then move to Denver. Hunter serves on the Acts 29 Board. He loves studying American church history, all forms of riding a bike, and the Arkansas Razorbacks.
This following content was originally published on Acts 29's website, linked HERE.
---
As American culture becomes more aggressively post-Christian, churches are under enormous pressure to stay faithful to the gospel. Jesus commends those who hold fast to the original doctrine! However, he also warns us that faithfulness requires more than doctrinal purity.
Watch Hunter Beaumont's 2022 North America Conference session below.