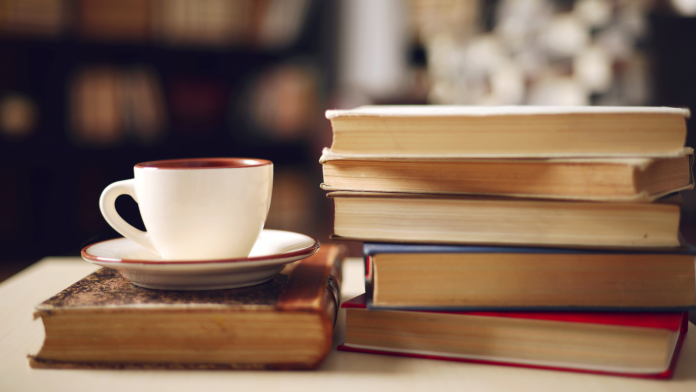 Over the last six months, some people have sent me some link-love…references to my site on theirs. Moving into the blogosphere six months ago myself, I've learned a lot from a lot of people.
Here are some (not all) of the people I read and learn from:
Who are you reading these days and how do they shape you?