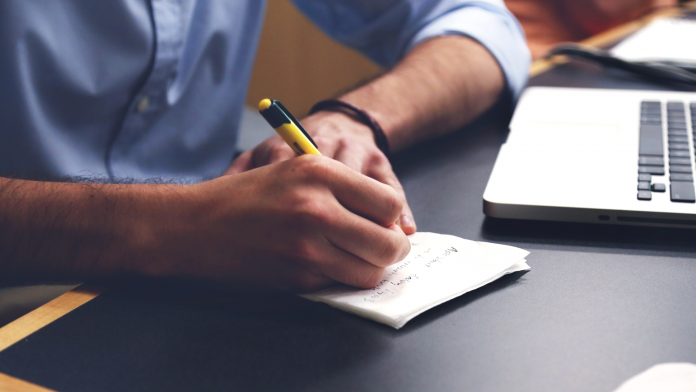 Leaders and leading churches are such an encouragement. At least they encourage me.
Solomon was right, there really is nothing new under the sun. Every time I think that I had an original idea, I just need to tap into the wider community and realize someone else has had it too, and probably expressed it better. That should never stop anyone from thinking bold thoughts and declaring them with courage, but being part of a much wider community is humbling and reassuring. Hey, doesn't the Bible say something about all wisdom being from God anyway or something like that?
Here are some of churches and church leaders that I track with and who encourage and teach me:
There. Any more and I'd be writing credits of the liner notes for a CD or an acceptance speech for some show: And I'd also like to thank my wife Toni, my kids Jordan and Sam, and God, and my parents and my grade one teacher who drove the purple Gremlin….
Once again, who inspires you?