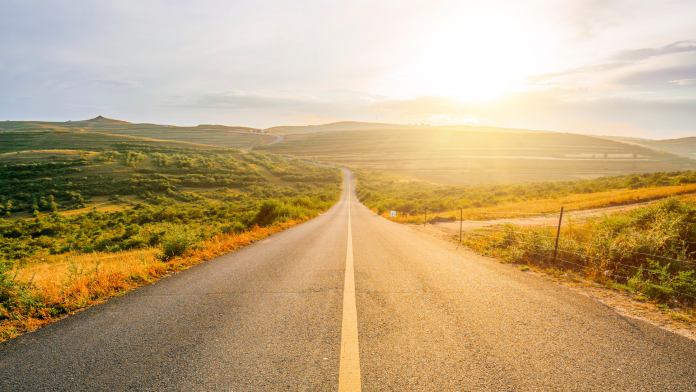 Vanderbloemen was born out of a holy discontent.
William spent the first leg of his career as a Senior Pastor of churches of all sizes. He knew firsthand that churches usually take at least a year to find their new pastor, and that far too often, the new pastor isn't a match for the church.
In 2008, William saw the large corporation he worked for find its new CEO in 90 days. They used something he had never seen: a search firm. That spurred a question in him: "Why does the business world have a better solution than the Bride of Christ?" He quit his job, and set out to build something new for the Church.
Since then, that holy discontent has grown into a movement. Vanderbloemen has led that movement by helping churches and today all organizations that have Jesus at their core. We have completed thousands of searches and succession plans in nearly every US state and 6 countries.
We are on a mission to give Jesus-centered teams every people solution they need to go farther and faster.
 Find out how we can best serve you, talk to our team and get started today.