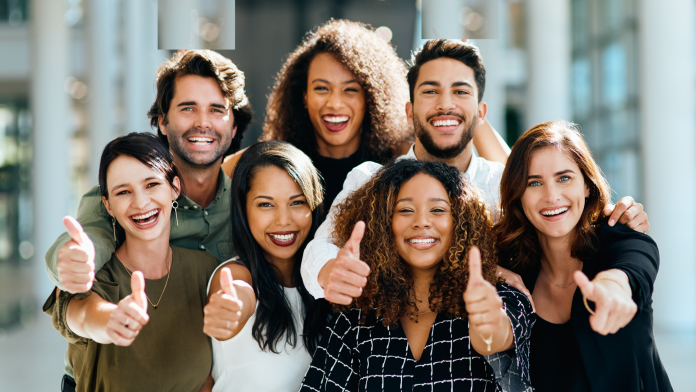 There's a saying in the Marines that we love to try and mirror as we serve you: "Mission Ready."
We are fully focused on you; – always ready to serve you and help guide you along the path of a search. That's why our entire team is full-time. That's why we make "Ridiculous Responsiveness" our core value and signature.
But we aren't just ready, we are equipped. We have more theological training than any search firm on the planet. We've also gotten in more repetitions than anyone. With over 25,000 face-to-face interviews, more than 2,500 completed searches, and a core value of Constant Improvement, we are on a mission to help you navigate whatever is ahead of you.
We are fully committed to our mission so that you can be fully committed to yours.
Find out how we can best serve you, talk to our team and get started today.