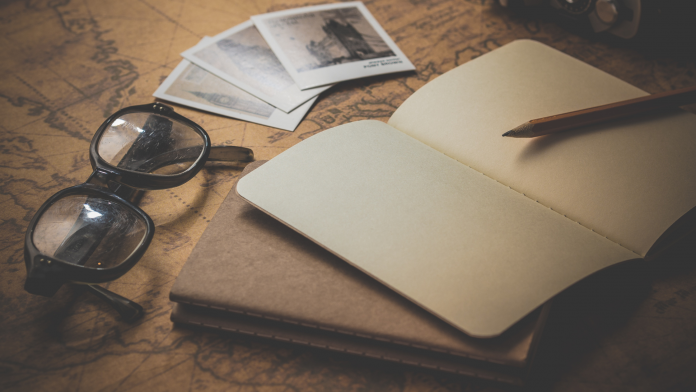 It's 1:26 a.m., and for whatever reason, I can't sleep. I can't actually remember more than one other time in my life where I've been this awake this late (go ahead nighthawks…mock me). I've been up many, many times, this late, but usually by this point I'm reaching for the toothpicks to prop my eyelids open. Not tonight. I could drive to Oregon. (Actually, maybe that's a good idea.)
To make it worse, I think I'm having writer's block. I can blog about not sleeping and having writer's block, but I can't write my message for Sunday. That's just stupid. Wide awake but I can't do what I'm supposed to do. Nuts.
I've fallen into this terrible pattern of planning my messages and series in my head months and weeks in advance. I actually think I have over 18 months worth of sermon series I'm actually excited about floating in my head right now and on bits of paper, and probably half a dozen messages among them almost fully formed. But that doesn't help me tonight.
Two weeks ago, I had this Sunday's message completely mapped out in my head and on three sheets of paper. But i can't write it down this week. I can't bring it home. I'm praying about it and excited about it, but it's like it just won't write. But I feel like there's gold in it. So is that nuts or what? Maybe I need to be examined.
Had to tell someone about my frustration. Absolutely no one's awake to talk to. Not in East Oro Ontario anyway. Not even the cows in the field across the road (East Oro is so small, we count cows in our population count).
Must have been the two lattes in Toronto earlier today and the full moon tonight that did me in. Drat, I wish I could write right now.
You Deserve to Stop Living at an Unsustainable Pace. How to Get Your Time, Energy, and Priorities Working In Your Favor.
Wow! I didn't realize I was in desperate need of this message and system in my life and business.

This message so profoundly impacted us, that we named our annual company theme, "At Our Best," using Carey's system and resources to strengthen our culture and make health a priority this year."

Sean Cannell, Founder and CEO, Think Media
Without a new strategy and approach, it's easy to continue to:
Sacrifice family on the altar of work
Overcommit and underdeliver
Have no time for what you actually want to do
Struggle to get time off to refuel and relax
Worst of all, other people—other tasks, jobs, and projects—will continue to hijack your life.
It's time to change that by implementing a strategy that works.
At Your Best is a proven strategy to get your time, energy, and priorities working in your favor.
It's a step-by-step online course with video modules, tools, tips, and lessons that help you break the stress spiral and find up to 15 productive hours each week.
50,000+ leaders have used the At Your Best strategy to escape the stress spiral and finally do what they want to do—grow their organizations, advance their careers, launch new ventures, be far more present at home, and take regular time off.
Whatever you choose to do with it is up to you. Join today for instant access.