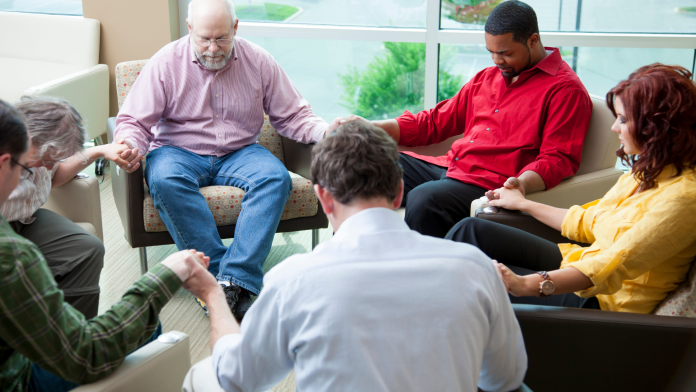 Had this crazy thought, inspired somewhat by the idea behind the One Prayer initiative. If you could only pray about ONE thing in your life…if you had to narrow it all down to one request, what would you pray for/about?
My thinking: is there a common heartcry? Do we yearn for the same thing? Deep down, what do people actually want most?
I would love to hear from all of you on this one. Please be honest – don't be afraid to post what your deepest heart cry is. I'd love to hear your thoughts. When we're done, I'll share mine.
Post away….
Get the Edge You Need to Attract, Develop, and Keep High Capacity Leaders.
What if…
…Staff showed up engaged instead of preoccupied?
…People were motivated to grow things instead of showing up for a paycheck?
…Your team actually achieved your most ambitious goals instead of settling for mediocre results?
Whether you've been leading a team for a few weeks or decades, The Art of Team Leadership includes everything you need to build a better workplace culture, increase trust between team members, and improve performance.
You don't have to start from scratch.
You don't have to fire anyone.
You don't even have to hire new employees (although you'll start attracting higher-quality ones)
A healthier and more productive team is a matter of applying the right principles, expectations, and responsibilities to the people already under your care.