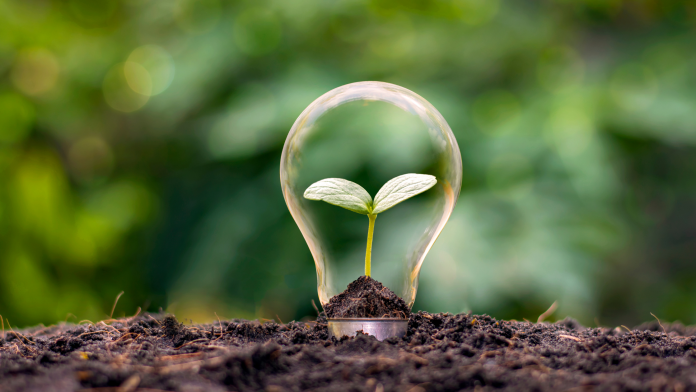 As a leader in Christian education, solid communication skills and strategies are a must in your leadership tool belt. Focused communication with coworkers, supervisors, students, and families is tremendously important and you probably think of it often. As a head of school, or any role that has interaction with your school board, you need to ask yourself if you are also ensuring intentional communication with that group. Doing so will greatly increase efficiency and productivity as you work with your board.
Consider these tips to make communicating with your school board effective:
Communicate Early
A surprise works great for a birthday party, but not so much for a board meeting agenda. Communicating early with your board members means they can fully engage in the meeting and bring ideas and feedback to the table. This will make your meeting much more collaborative and your time spent in-person more productive.
Make sure each board member knows their role, as well as everyone else's, so information is communicated to the right person. If there is a critical issue—such as a crisis or a financial problem—communicate it to the appropriate person right away.
You should also know each person's area of expertise or responsibility. Knowing this—as well as the communication styles of each person—will help you tremendously increase efficiency in your communication with school board members.
Communicate Often
Err on the side of too much communication—even if it may be a lot of information. When it comes to a school board, you can't over-communicate. When your board regularly hears from you (even if you don't feel like there is much to say), they will appreciate the updates and being kept in the loop. Figure out if things need to be repeated on a regular basis for consistency and awareness: are there dashboards or KPIs that need to be on most official communication pieces, or delivered at the same time each month or quarter? Figure out a rhythm of communication and stick to it. This may require some trial and error (and diligence), but it will set the standard for how the board will run.
Communicate Clearly
Don't get caught up in 'board speak.' Know what you need to say, and say it. This will help you hold meetings that are efficient and clear, and members will walk away feeling productive and ready to help you with actionable steps for how the board can advise, guide, or assist your school.
Always proofread board communications–always. While you are proofreading, also check to make sure that it really says what you want it to say. Board meetings may be infrequent, so make sure you include any essential or important points because your chance to remind or repeat information in person may be limited.
It can also be helpful to ask for feedback from a couple of board members. Ask them if they sense that communication is coming through clearly. Do they feel like the communication between you and the board makes sense to people who are not regularly on campus? Their perspective is invaluable as they provide outside insight that you and your staff may not have.
Communicate Strategically
Boards operate from a 30,000-foot view. So, figure out the right things to communicate for people at that level. Board members are busy people, and knowing how to best communicate with them— individually, and as a whole—helps tailor the forms of communication based on the position of each member.
This is where you execute your communication strategy. What needs to be done through phone calls? What should be in written form (email vs. hard copy)? What needs to wait for in-person (will this be in presentation form or open dialogue)?
Most times board members don't need to be in the weeds of everyday operations, so having a solid communication strategy will increase the efficiency of the boardroom and decrease the risk of miscommunication. As the goals of the school boards evolve, so will your communication strategy—so be flexible.
Bottom line, be intentional with the flow of communication that works best for your culture and school board. It may take a few tries to figure out what works best, but stay persistent and you'll figure it out. Your board will thank you for it.
We also understand that not all boards, or schools, are alike. Every single search and every single team is unique. That's why one of our key differences is spending time to understand your DNA when we work with you to find your next hire. When you and your board need a partner to find your next Head of School or any parts of your team, we'd be honored to take part in that with you. Please contact us and let us know how we can best serve you.