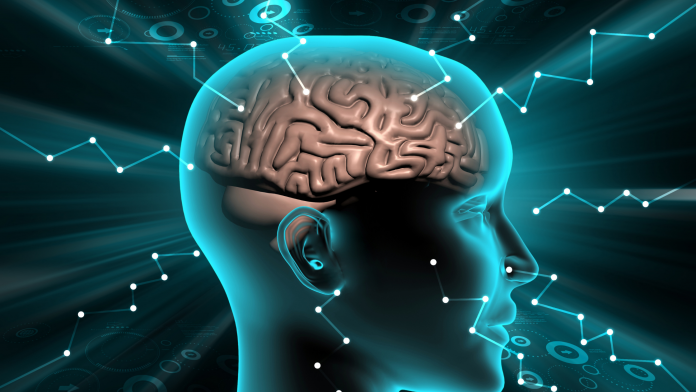 It's all about the brain. When you preach a sermon or make presentations and want to maximize your impact with your presentation, keep the brain in mind. More than anyone else, cognitive psychologist Richard Mayer has studied the link between learning and multimedia. In his experiments, those exposed to his learning concepts recalled details more accurately and problem solved better, what we hope happens when we preach, teach, or present. Here's a summary of his findings with practical tips you can easily apply in your next Powerpoint or Keynote presentation.
How to enhance your presentations.
People learn better when you use words and pictures versus words alone.

Application: include applicable pictures in your slides, not just filler type pictures.

People learn better when you simultaneously use words and corresponding pictures rather than using them successively.

Application: include words AND pictures on the same slide.

People learn better when you place the words and pictures close to each other rather far from each other on the slide.

Application: make sure you keep your words and related picture close to each other on every slide.

People learn better when you exclude extraneous material.

Application: keep your slides simple, the fewer words and pictures the better.

People learn better when you use animation and narration rather than animation and on-screen text.

Application: when appropriate, sprinkle animations into your presentations to illustrate key concepts. SermonSpice is a great resource for churches.
What have you discovered that has helped make your presentations more sticky?