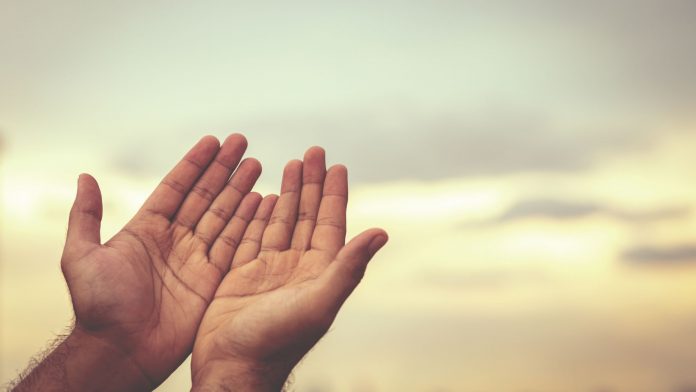 Insights from Bob
1. If you want to find Jesus, you have to look in uncomfortable places
In the podcast, Bob Goff talks about his prison ministry at the San Quentin State Prison in California. More than just a charitable opportunity, Goff says his motivation is rooted in his belief that Jesus can most readily be found and experienced among people and places cast off from society. Pointing to Scripture like Matthew 25:35-40, Goff believes most of modern Christianity focuses too much on acquiring knowledge about God rather than meeting with God in spaces many people find uncomfortable.
2. We all need to outgrow certain narratives we told ourselves when we were young
Bob Goff is well-known for his wild stories, gregarious attitude, and infectious optimism. But, as he confesses to Carey, he also struggles with insecurity. Goff traces that insecurity to his childhood, when – in order to cope with unpredictability – he told himself that everyone he loved would leave eventually, so it doesn't do any good to develop deep relationships. Goff admits to holding onto that narrative far longer than necessary (to the detriment of many relationships), and encourages listeners to identify the coping stories in their own lives that have outgrown their usefulness.
3. The world needs a new kind of cynic
In today's culture, the word "cynic" comes with a lot of negative connotations. Someone who is considered "cynical" is often someone who appears to find joy in tearing something down. We have a lot of those kinds of cynics. However, Bob Goff points to the cynics of ancient Greece – who were known for something different. Speaking specifically on Diogenes, Goff says he wants more cynics looking for virtue, known more for living apart from the ways of the world and more for seeking out a new way to live.
Quotes from Episode 480
Kindness and respect have a shelf life that will outlast you @bobgoffCLICK TO TWEET
Jesus asked 300 questions in the three years of ministry, he only answered three. @bobgoffCLICK TO TWEET
You know what? You can be right and you can be kind. @bobgoffCLICK TO TWEET
Sometimes you think you need permission to do something you already have permission to do. @bobgoffCLICK TO TWEET
What will break our distraction from our pain and for the things around it is acts of kindness. @bobgoffCLICK TO TWEET