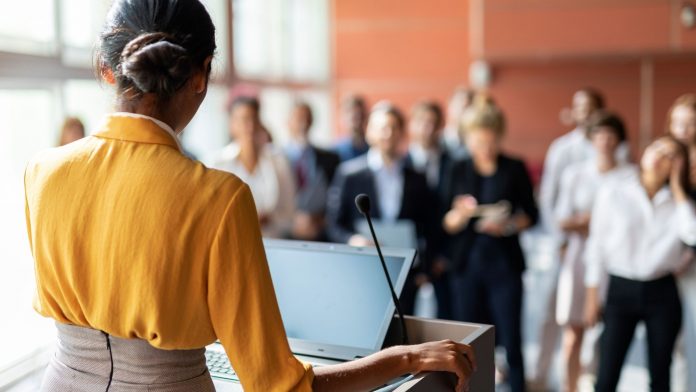 New York Times bestselling author and National Community Church founding pastor, Mark Batterson, discusses what many leaders—especially church leaders—have struggled with over the last two years: Discouragement.
He shares his personal ups and downs, how he's motivated himself and stayed encouraged, what he's learning about habit formation personally and when it comes to church attendance, and how to reframe the future.
Welcome to Episode 463 of the podcast. Listen and access the show notes below or search for the Carey Nieuwhof Leadership Podcast on Apple Podcasts or wherever you get your podcasts and listen for free.
Medi-Share
It's that time of year again – open enrollment season. It's the dreaded yearly task of diving into a mountain of paperwork and research, trying to find the best health care option for you and your family.
We all want two things when it comes to our health care: trust and affordability. With a 98% customer satisfaction rating and an average member savings of 50% or more, Medi-Share checks both of those boxes!
Medi-Share is an affordable alternative to health insurance that allows members to share one another's medical bills. They offer access to 900,000+ health care providers and have a proven 27-year track record.
They're the most trusted name when it comes to health care sharing and having a quarter-century of expertise is one of those things that helps you sleep better at night!
There's another thing that I love about Medi-Share, and it's that they offer FREE & unlimited professional virtual counseling sessions to their members. Right now is the best time to make the switch.
Find out how much you could save, by going to medishare.com/carey.
Gloo
Recently I've been using an app from our friends at Gloo called Thryve to add texting into my marketing, and it's been really useful. Now, I'm really excited to teach churches how they can use Thryve to do the same thing.
Thryve makes it incredibly easy to send texts to individuals or groups. But it's so much more than that. Thryve is made to help churches send devotional series, answer common questions, get more prayer requests, send surveys and even collect stories of life change.
And because everything is managed from one shared message inbox, you and your team can access messages from your phone or desktop. That means you can assign prayer requests, respond to messages, track new visitor follow-up, and more. Your whole team can see and respond to every interaction from one place. That means human-to-human service for everyone.
When you use Thryve with other tools you already use, it's even better. Integrations with leading church management systems are already available, and more are being added all the time. This is why Thryve is the leading church texting solution.
Thryve also offers an extensive template library of done-for-you texts. At the click of a button, you can turn on text series for advent, new guest follow-up, your marriage and prayer ministries and so much more. The best part? It's completely free to get started.
Go to thryve.io today to sign up for a FREE, 14-day trial so you can connect with your church community.