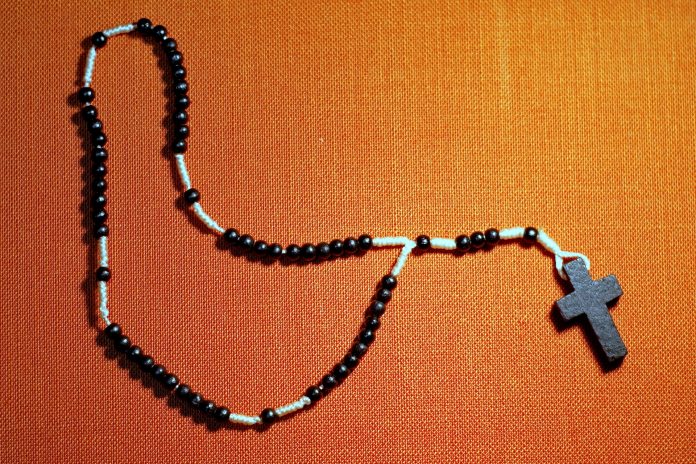 What Does It Mean For The Lord To Be With You?
"The Lord is with you." What exactly does that mean? Is it more than a sweet phrase?
I believe it describes your entire lifestyle. It marks every step you take, every decision you make.
The Bible says, "The Lord was with Joseph" (Gen. 39:2). Here are five things contained in that simple phrase that should excite you and me:
When God brought his brothers before him, Joseph said, "It was not you who sent me here, but God." Instead of bitterness and revenge at those who had seemingly ruined his life, a sense of forgiveness and purpose rose up in him.
When God is with you, you feel His love for your enemies. He loves them and wants to forgive them if they will let Him. Let it go. See their wrong actions as part of a larger picture. People cannot stop purpose.
Don't focus on success, favor, love, wisdom, or forgiveness.
Focus on "God is with me." His presence brings all five of those things.
JUST ASK JOSEPH.