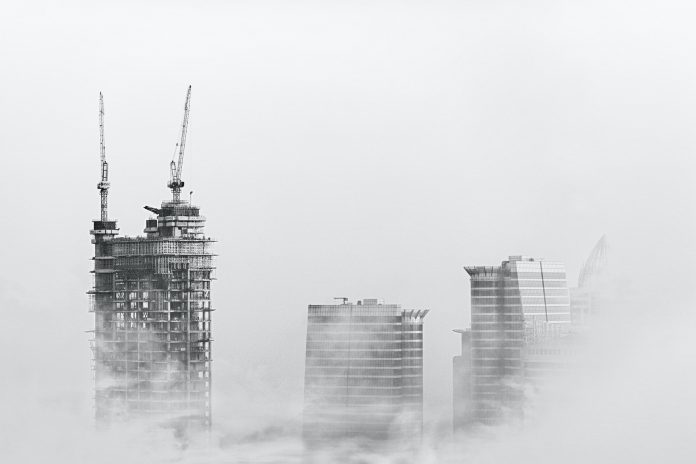 https://podcasts.apple.com/us/podcast/vanderbloemen-leadership-podcast/id1028060235
From the Vanderbloemen Leadership Podcast, we are so excited to introduce our new once-a-month series called How God Built This. William Vanderbloemen, our founder & CEO, talks with Max Lucado about his journey into ministry and how he learned to lead with the Holy Spirit. He is a best-selling Christian author and pastor at Oak Hills Church in San Antonio, Texas.
William and Max discuss how he found God's grace despite a rocky adolescence, his unlikely journey into ministry, and how God guided him through the challenges of leading large churches.
Tweet your takeaways from today's show using the hashtag #vandercast and join our Facebook group to see exclusive content from each episode.
Transcript