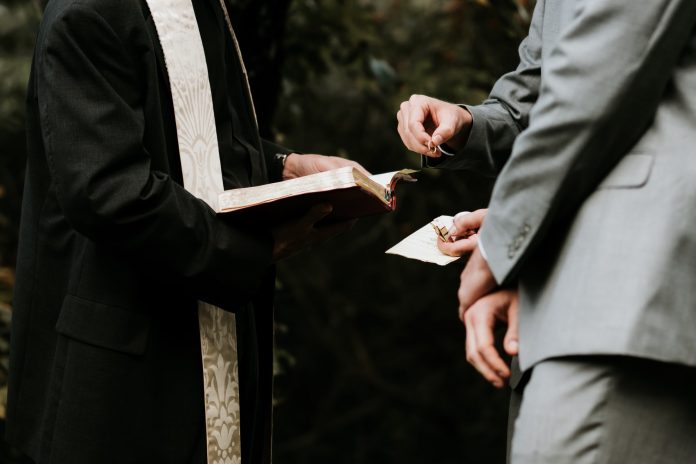 On Today's Episode:
Jeff talks with former high school gunman, TJ Stevens. We'll be discussing TJ's powerful story of redemption of how he went from a troubled teenager who was severely depressed, filled with rage and anger, that held 10 students hostage for 21 hours with the intent of ending their life and his to an amazing transformation of love and grace through the power of Jesus Christ.
You'll also discover some early warning signs you can look out for in your son or daughter if you suspect they may be depressed and some proactive steps you can take to help them get back on track.
For an added bonus, Jeff Jerina's new course,  Cut Through the Noise, launches on July 15, 2020. This course will help you go from STRESSED OUT, MAXED OUT, and DISTANT FROM GOD to FIRED UP, FREED UP, and Connected to GOD!!! You'll learn a proven 4-step system that will put you back in the driver seat (where you're not controlled by life's demands, distractions, or responsibilities). The course is self-paced which means that you can complete it one day or over several weeks if you like. Plus you'll have access to high quality videos, downloadable audio files, and actionable items to help you recharge your life (right away)! As an added bonus, you'll have lifetime access to the course as well.Learn More and Enroll Now!
Special Offer on Faith Without Fear
Do you struggle with sharing your faith? Are you afraid to share the gospel? Do you worry that you will say something wrong or that you're not qualified enough to tell others about Jesus? In Faith Without Fear: How to Share What You Believe With Confidence and Power, you can overcome all these reasons and more when you learn how to share your Faith Without Fear! Ideal for individual or group study.
LIMITED TIME OFFER: 4 FREE Bonuses plus FREE Shipping anywhere in the U.S. when you order the book, Faith Without Fear: How to Share What You Believe With Confidence and Power by July 1st.
Claim This Special Offer Now!Add Button
With key endorsements from well-known and inspiring Christian leaders, Faith Without Fear, answers the #1 Question of Many Christians.
Join the Community
Rate and Review the Show
Leave an honest review on iTunes (Apple Podcasts). Your rating and review really helps us reach more men for Christ. I personally read each one.
Resources Mentioned:
Need a Speaker?
Speaker, author, and host of Men Unplugged, Jeff Jerina strives to do more than just educate the audience. Ultimately, his hope is that each person will be entertained and transformed by what they've heard. To that end, he will work hard to ensure that each individual leaves inspired and equipped and your goals for the group or event or met. Jeff speaks on topics such as evangelism, leadership, purpose, and men's issues. Although these are few of the topics he speaks about, they are not exhaustive. If you have another topic that you think Jeff would be a great fit for, please feel free to reach out to him on the contact page. He would love to hear your thoughts. For more information and to book Jeff as a speaker click this link: MenUnplugged.net/Speaking.