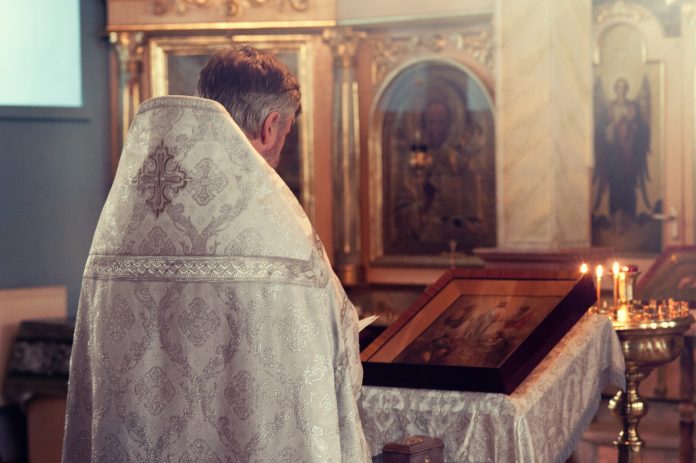 https://podcasts.apple.com/us/podcast/105-how-god-loves-you-into-wholeness/id1351197808?i=1000471403489
On Today's Episode:
Discover how God loves you into wholeness. The reality of accepting our brokenness (admitting that we are flawed in some way) and allowing Christ to restore us can be difficult to do, especially when we get in the way! But the great news is, you can take your brokenness (all of your sins, shortcomings, whatever) and be complete as you allow Jesus to make you whole and blameless. So the question is, how do you do that? What does that look like? You'll get the answers to these questions and more as Men Unplugged host, Jeff Jerina chats with Sammy Rhodes about his book, Broken and Beloved.
Men Unplugged Prayer Call – Special thanks to all the men who attended the prayer call on April 2nd. Men of God, to join our next call on April 23, 2020 visit MenUnplugged.net/Success by April 21st for the details and to reserve your spot.
*** Discover Valuable Resources and Links throughout this blog post.
Sammy Rhodes (bio):
Sammy Rhodesis a campus minister with Reformed University Fellowship (RUF) at the University of South Carolina. Holding a Master of Divinity Degree from the Reformed Theological Seminary in Charlotte, North Carolina. He is also the author of Broken and Beloved: How Jesus Loves Us Into Wholeness.
Key Points:
God loves you in all of your brokenness.
Jesus Christ meets us in the brokenness of ourselves.
Key points on brokenness and wholeness from the book of John.
Special Offer on Faith Without Fear
Do you struggle with sharing your faith? Are you afraid to share the gospel? Do you worry that you will say something wrong or that you're not qualified enough to tell others about Jesus? In Faith Without Fear: How to Share What You Believe With Confidence and Power, you can overcome all these reasons and more when you learn how to share your Faith Without Fear! Ideal for individual or group study.
On SALE until April 31, 2020 plus FREE Shipping and FREE bonus resources. Available in paperback and digital ebook.Get Faith Without Fear Today!Order the Ebook from Amazon
With the foreword written by Josh McDowell along with key endorsements from well-known and inspiring Christian leaders, Faith Without Fear, answers the #1 Question of Many Christians.
Join the Community
Rate and Review the Show
Leave an honest review on iTunes (Apple Podcasts). Your rating and review really helps us reach more men for Christ. I personally read each one.
Episode Sponsors:
BackGate Prayers

Backgate Prayers is a company that makes personalized prayer cards for those you love. Mother's Day is just around the corner and this prayer tool will make a great gift for your wife and your mother. To order your cards today and receive a 10% discount visit BackgatePrayers.com and use promo code MENUNPLUGGED.

Identity Theft Protection

For The most powerful, comprehensive identity theft protection, Which includes credit monitoring, $1 million theft insurance, a comprehensive credit score and report, as well as, other key features that help protect you and / or your family's identity, go to MenUnplugged.net/ID that's the letters I D to get your exclusive 33% discount on the service that my family and I use.
Need a Speaker?
Speaker, author, and host of Men Unplugged, Jeff Jerina strives to do more than just educate the audience. Ultimately, his hope is that each person will be entertained and transformed by what they've heard. To that end, he will work hard to ensure that each individual leaves inspired and equipped and your goals for the group or event or met. Jeff speaks on topics such as evangelism, leadership, purpose, and men's issues. Although these are few of the topics he speaks about, they are not exhaustive. If you have another topic that you think Jeff would be a great fit for, please feel free to reach out to him on the contact page. He would love to hear your thoughts. For more information and to book Jeff as a speaker click this link: MenUnplugged.net/Speaking.
About Men Unplugged
Men Unplugged is a Christ-centered resource for men and their families. Learn from top Christian leaders like Josh McDowell, Kevin Sorbo, Dennis Rainey, Steve Arterburn, Gary Thomas, Dr. Gary Chapman, professional athletes like Brian Bosworth and Chris Coghlan, musicians like MercyMe, business leaders and more every week as host, Jeff Jerina, discusses key topics to help you ignite your faith and succeed in life.