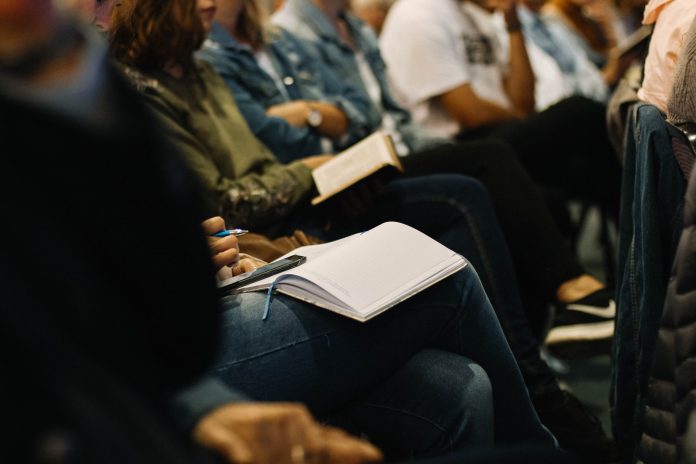 If church engagement numbers are high, can we just ignore attendance? It's a question I hear from time to time when we're serving churches at The Unstuck Group. I have a strong opinion on that. But you'll have to listen to this episode to hear it 🙂
Engagement is a buzzword we hear church leaders discussing across the country. What does it really mean and how do you know if you're hitting a mark?
Truth be told, we find many pastors are confused about engagement. How do we increase it? Why do people show up, come back, plugin or leave?
Recently, we released our Church Engagement Report 2019, and then we followed that up with a webinar on church engagement. It was the highest engagement we'd ever had on a webinar. So, we thought it might be a good idea to share that conversation with our podcast listeners.
Amy and Sean joined me, and in this episode, we're sharing that conversation with you.
In this episode, we covered:
2 types of engagement every church should monitor if they want to see healthy growth
How churches confuse a front-door problem with a back-door problem, how the engagement metrics can reveal it to you, and what to do about it
How you can measure movement on your discipleship path
What a good volunteer engagement number looks like in healthy, growing churches, and why a number too high can actually indicate a problem
The role of digital engagement in your ministry strategy, and what the data shows us about how it corresponds with church growth and decline